SKYCUT Flatbed cutting plotter
SKYCUT factory update her latest powerful flatbed cutting plotter, welcome to see the good features.

Applications:
Field: Prototype and light production, on-demand packaging and sheet card cutting system - also suitable for sheet labels.


It can handle full cutting, half cutting, creasing and even drawing.


Two model available -- F4560 & F6090
Process Material: cardboard, craft paper, plastic board, fibrous cardboard, rubber sheet and thin film etc.
PVC: Less than 0.5mm
Reflective Film: All types
Sandblast, Hard paper: Less than 450gsm
Magnetic Sticker: Less than 600micron
PET: Less than 0.5mm, vinyl, etc.

Features: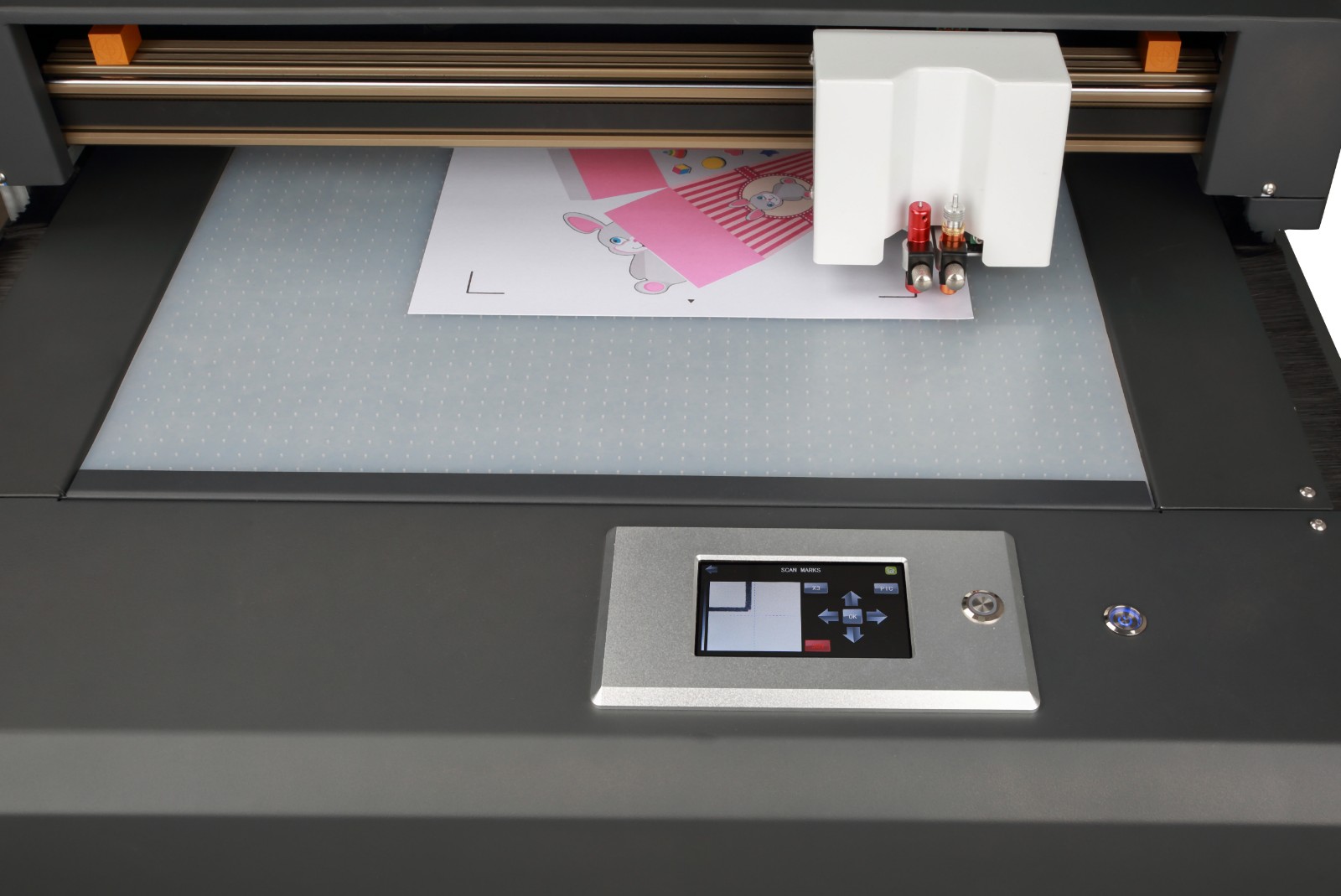 Camera for auto contour cutting
Skycut patent feature: built-in real camera for auto print&cut.
Capable for any color materials and marks
1. High reflective materials
2. Any color marks
3. Various color materials
4. Transparent materials
5. High-precision positioning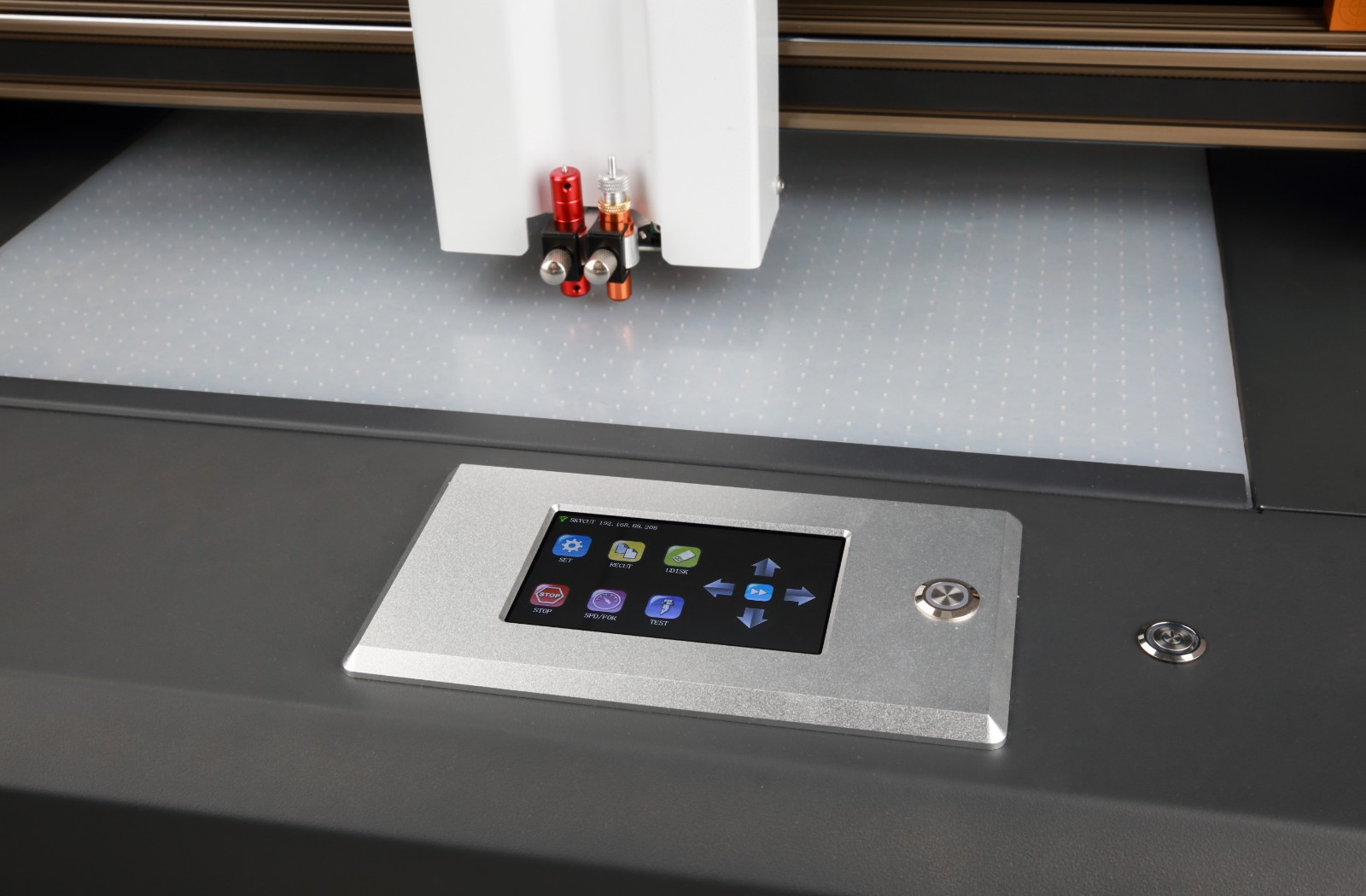 Large touch screen menu
1.High sensitivity
2.Simple use, straightforward operation
3.With multi-languages
4.Powerful function like :
Repeat-repeat cut the last job,
Array-freely set to cut many lines and many columns, and free set distance between each copy.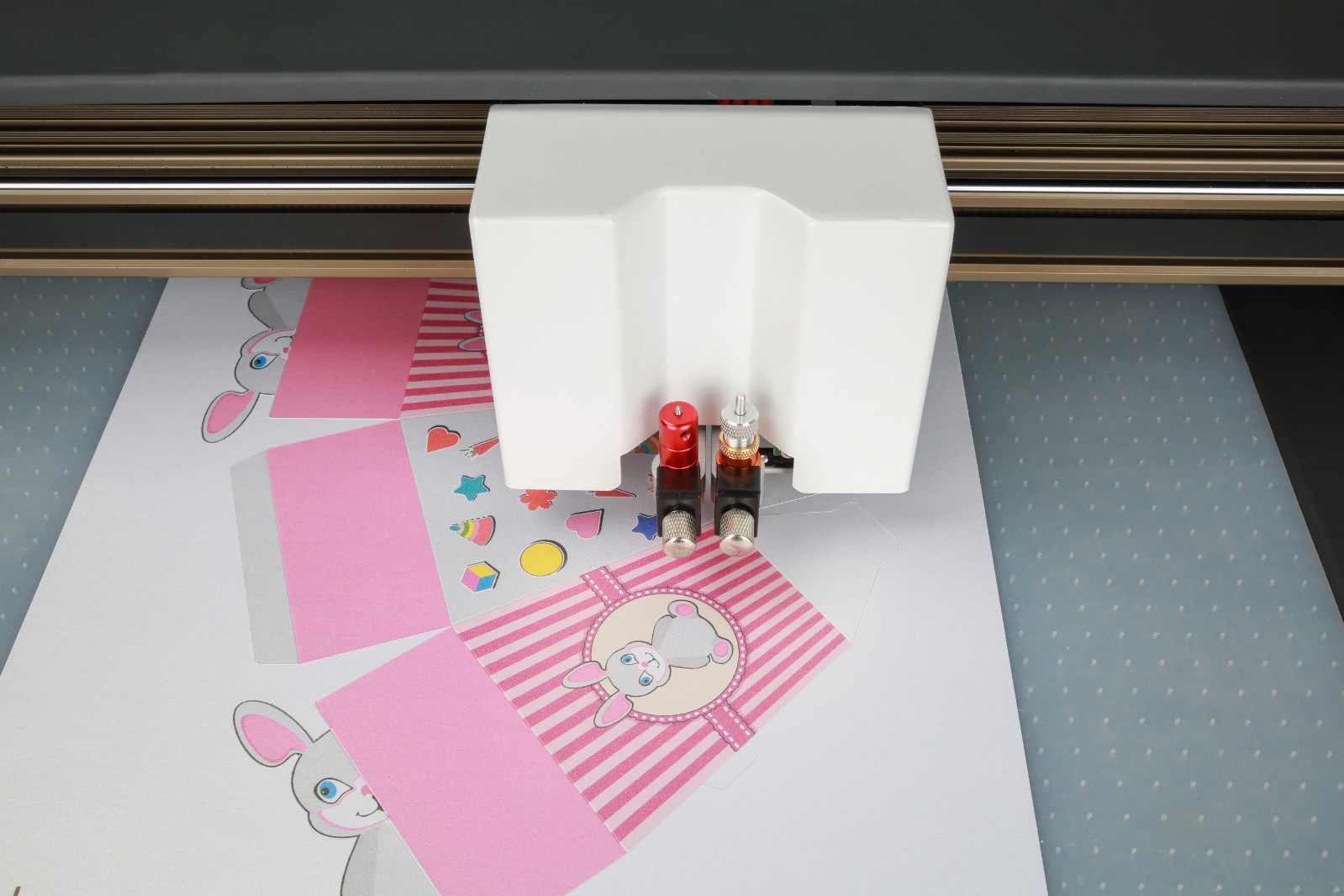 Dual independent head
one tool for creasing, one tool for cutting
Easy and high efficiency
Good for sample box making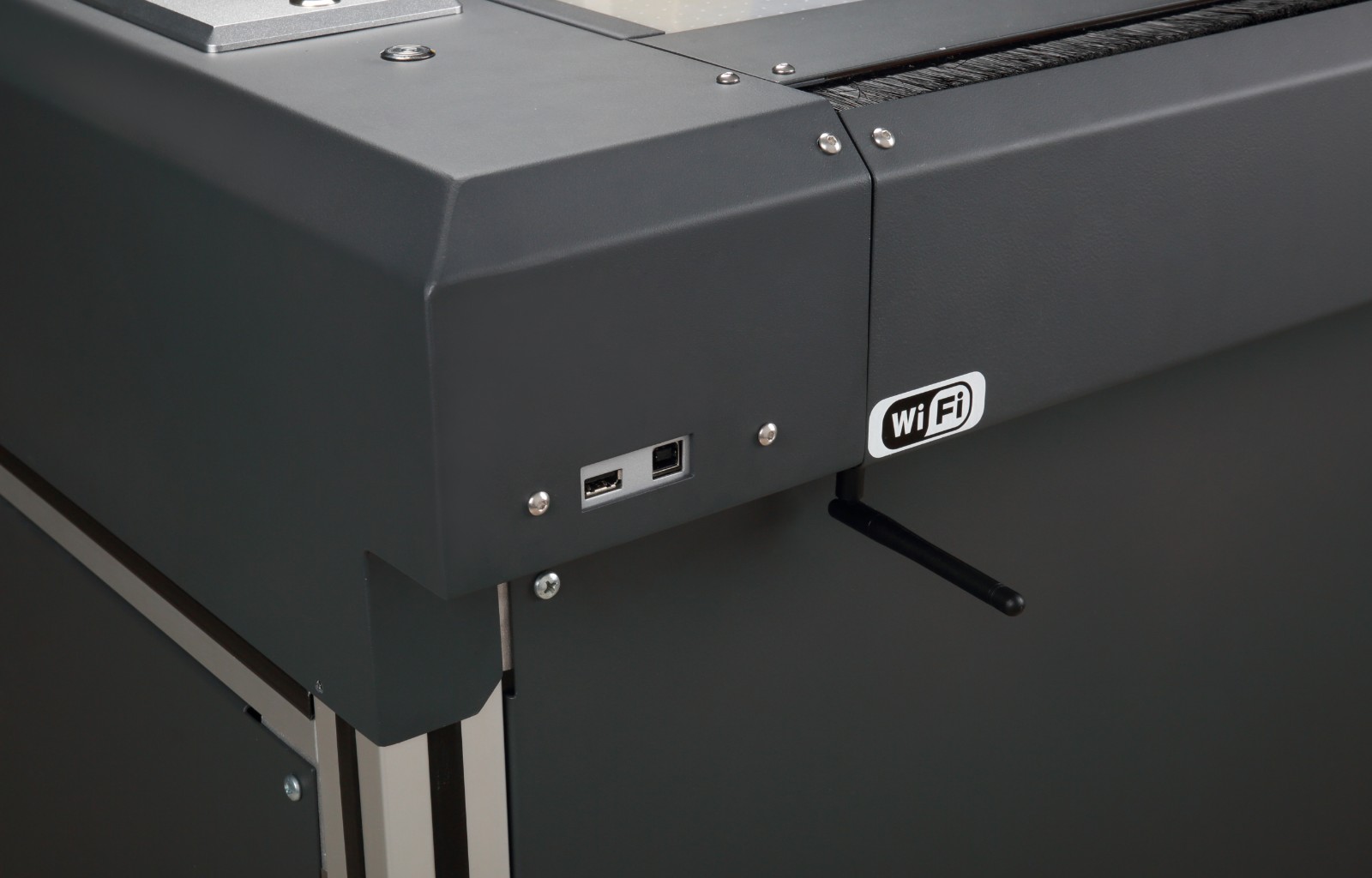 Multi-interface
USB cable(real USB,no need to install driver)
U disk (support both normal cutting and contour cutting)
Wifi(optional)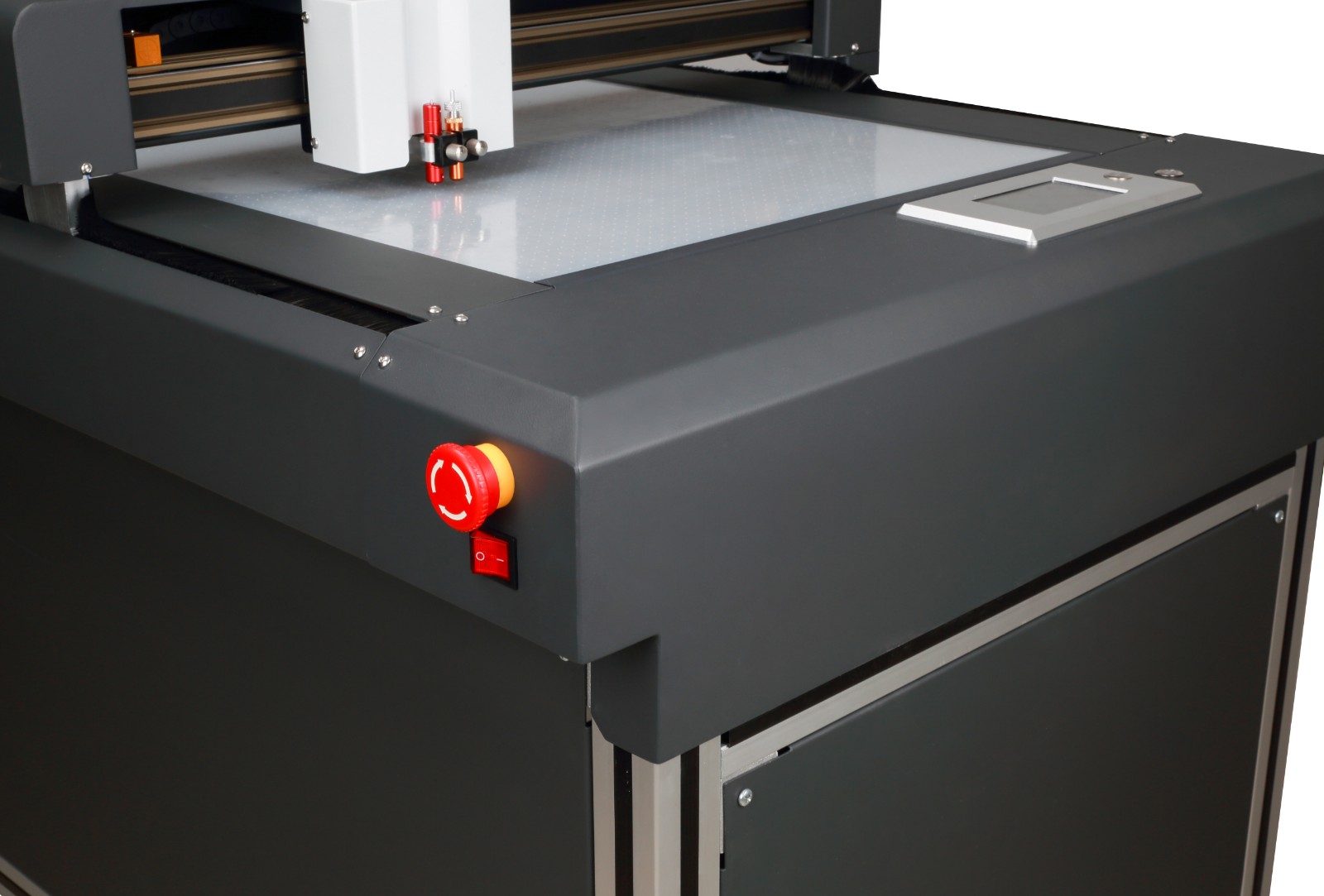 Emergency stop button
a function that is intended to avert harm or to reduce existing hazards to persons in progress.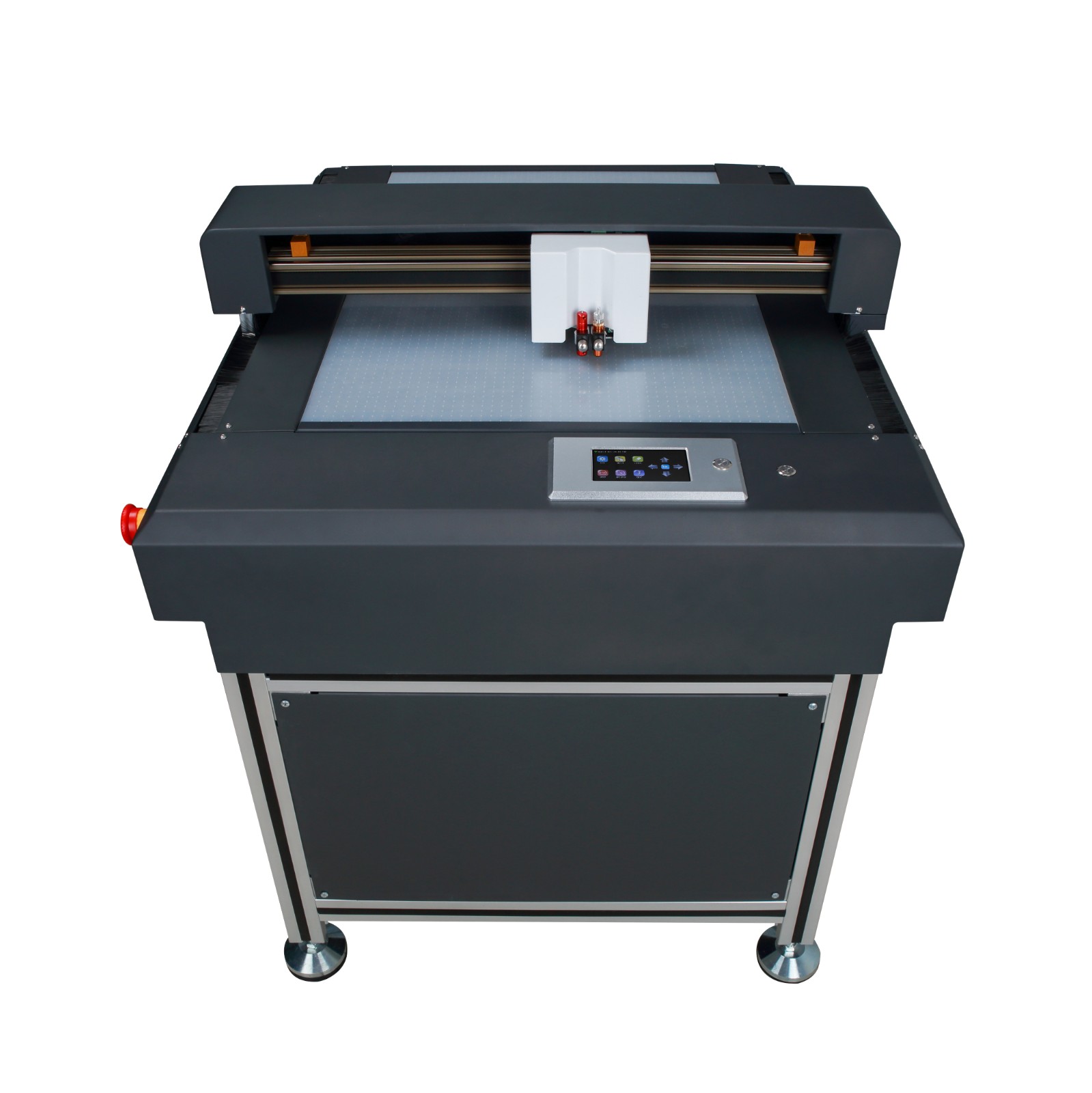 ---
Specification